Xingyuan advantage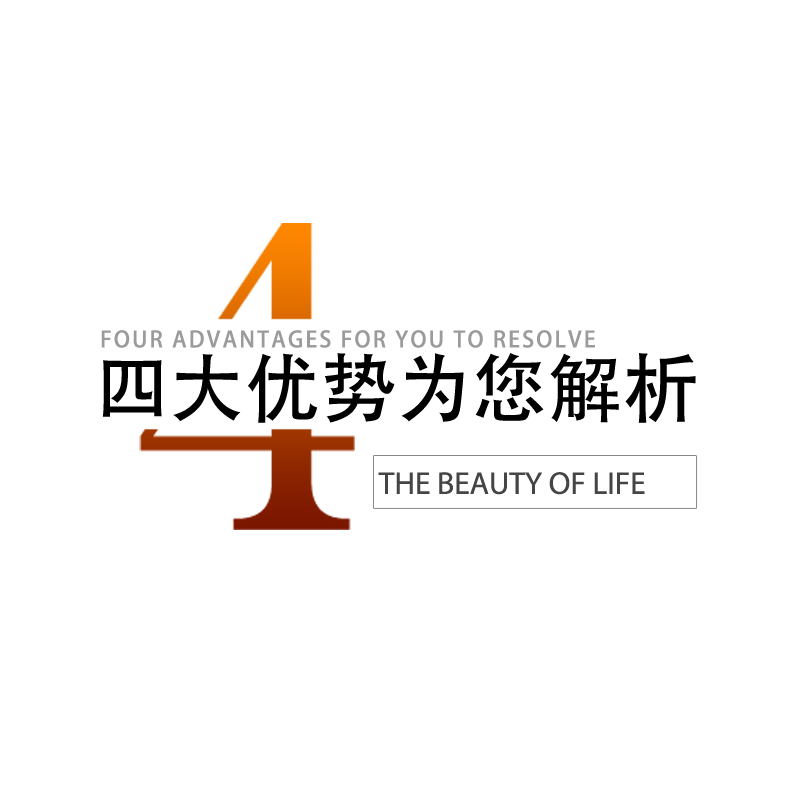 Technical advantages:
Advanced production equipment, experienced skilled workers.
Product advantages:
With its own planting base and contracted cooperation base, it can effectively control heavy metals and pesticide residues to ensure quality and safety.
Management advantages:
Advanced management, through the ISO22000 system certification of SGS.
Service advantages:
The 24-hour business consultation hotline will answer your questions.